Tadej Pogacar joined Continental Cycling Ljubljana Gusto Europe Professional Rider Team in 2018. He had excellent performance and outstanding achievement in various cycling tournament.  Gusto is committed to continuously train and cultivate athletes from all over the world to shine on the international stage. We look forward to witness more extraordinary performance from our riders.
In 2020/2021, Tadej Pogacar begin to ride for UCI WorldTeam UAE Team Emirates and won the Tour de France title for two consecutive years!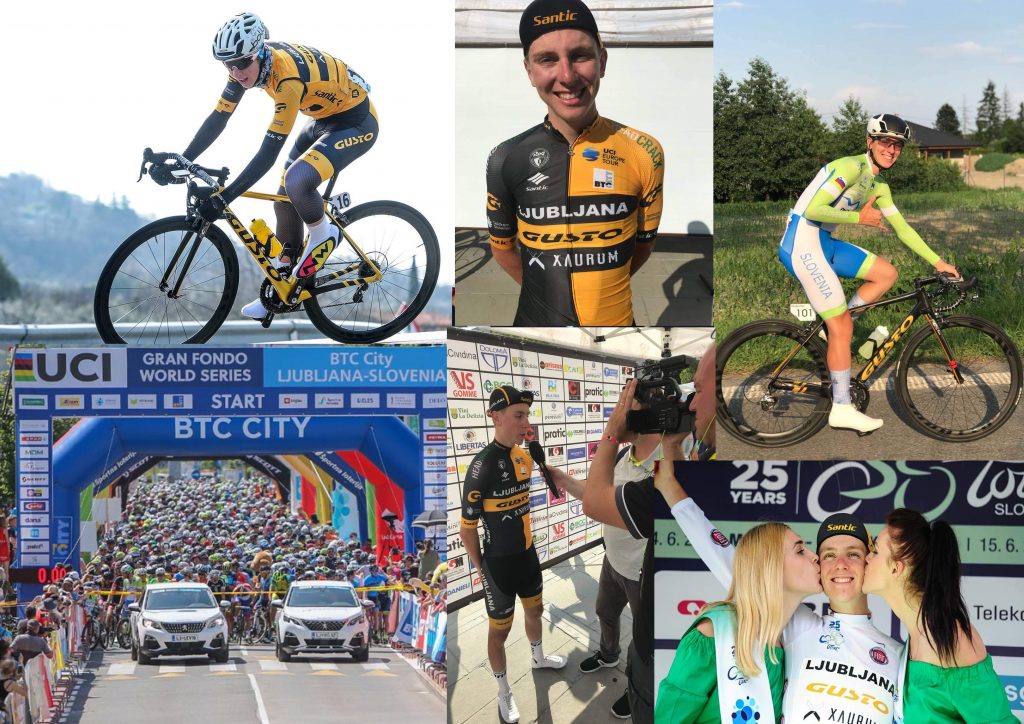 A brand for national Champions around the world
GUSTO expand gradually in the Asia market, and establish Europe Continental Professional Cycling Team. GUSTO is still expanding to more markets internationally, with an aspiration to bring our brand to the world.